Posted: February 28 2018 at 03:52 PM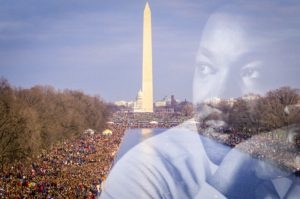 As 2018 rolled in we began to hear 50 year retrospectives. The year 1968 was a tumultuous, pivotal, and significant year in our nation's recent history. It's impossible to reflect on all of those semicentennial events and persons that have shaped us more than we may realize.

But just to name a few…

North Korea was in the news right away in January 1968 when it captured the USS Pueblo. The crew of 82 was held captive, tortured, and starved for eleven months. They remained strong, including an act of defiance when photographed, and were released shortly before Christmas. For many years our relationship with North Korea has been precarious but it has once again come into view as an even more tenuous peace, potentially jeopardized by both sides.

The Vietnam War was raging in 1968, marked by a disputed lottery draft and opposition to the war. While there was news that we were winning the war, it was evident to others, including an on-the-ground view and reporting from Walter Cronkite in February 1968, that we were not winning the war as had been repeatedly reported. Many people, including religious leaders, were arrested in anti-war protests and yet others insisted that the war was essential in preventing the spread of Communism. Families, churches, and communities throughout the nation were deeply divided and in conflict.

50 years later, war (albeit in other parts of the world) continues to wrack our nation as we fight terrorist groups, determine which countries to lend military aid to or not, and continue to count the bodies. How well I remember listening to the weekly count of dead and injured in Vietnam as I got ready for school. It's almost as if now we've become inured to the casualty count of the wars waged throughout the world, including terrorism, genocide and other atrocities.

While 2018 hosts a Winter Olympics, the Summer Olympics was in Mexico City in 1968. Always the "thrill of victory and the agony of defeat" in such events (although I guess that wasn't the theme of the Olympics), there was a silent but shocking demonstration by two black athletes on the stage as they raised their fists during the national anthem in protest against racial discrimination in the U.S. The athletes who won gold and bronze for our country were expelled from the U.S. Team two days later but were hailed by many when they returned home.

Support and criticism of people who express concerns symbolically and "in the street" continue into 2018. "Taking a knee" may have happened in 2017 but it's reminiscent of the 1968 Summer Olympics. The effects of racism, the resistance to address it, and methods to do so are ever-present realities for us still 50 years later.

1968 was a bloody, violent year overall. We witnessed the assassinations of Rev. Martin Luther King, Jr. and Robert F. Kennedy. Both were young leaders in our country: MLK was 39 and RFK was 42. What might have they contributed to bringing a nation farther down the road of racial reconciliation if they had lived out their lives among us?

On April 4 in Washington, D.C., hundreds will gather for a rally at the Mall on Capitol Hill sponsored by the National Council of Churches which will give witness and launch a campaign to work toward racial justice in our country, beginning in our churches. As the Northern Illinois Annual Conference, we are participating with the Illinois Council of Churches and sponsoring a Pan-Methodist (African Methodist Episcopal, Christian Methodist Episcopal, and African Methodist Episcopal Zion) bus. We believe that participating with our Pan-Methodist brothers and sisters magnifies the witness of racial reconciliation. All United Methodists (and other Christians) are invited to attend (April 3-5 if riding the bus) and certainly to pray for racial justice and reconciliation. Click here for more information.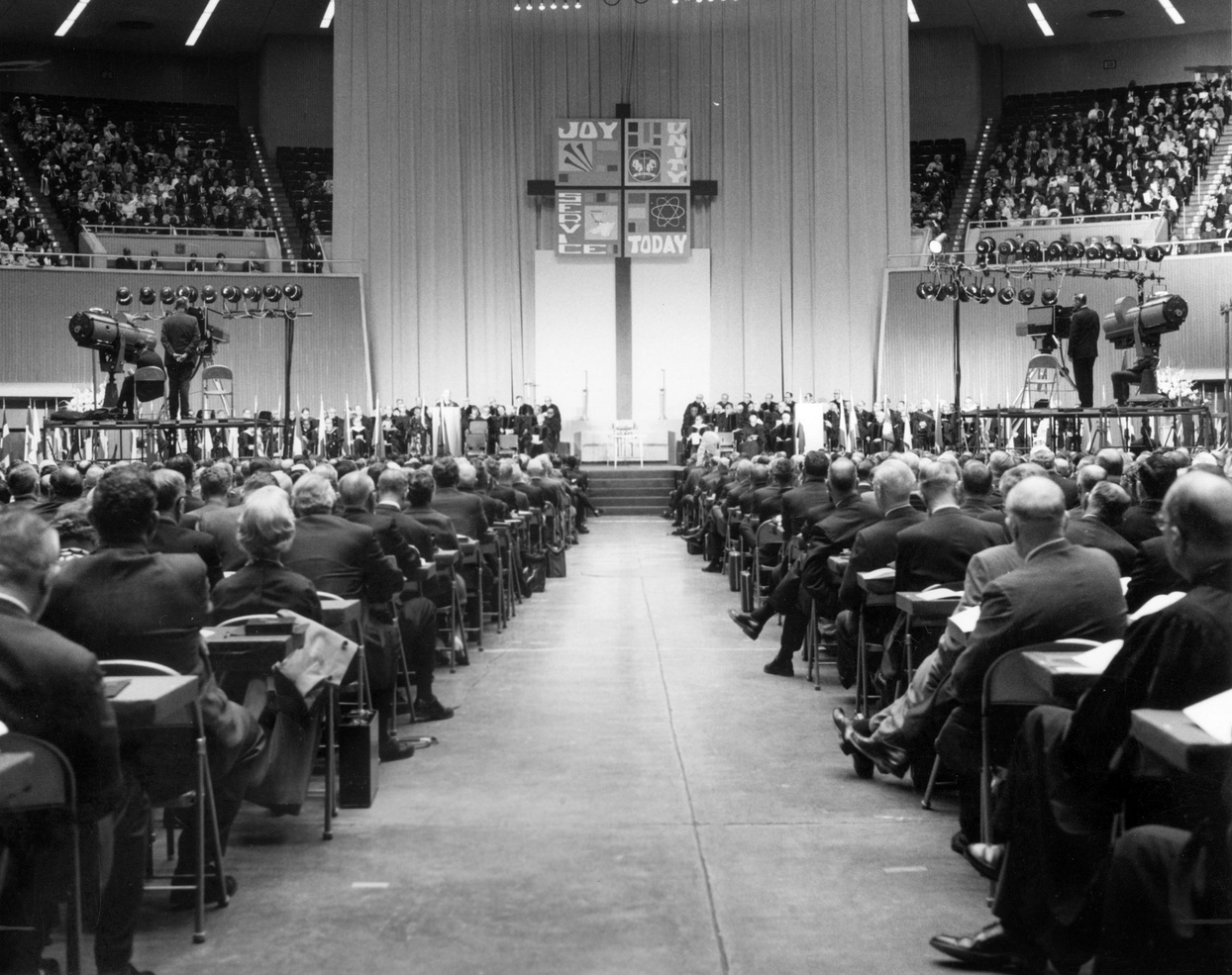 Another 50th anniversary that we will recognize at our annual conference session in June is the merger between the Evangelical United Brethren Church and the Methodist Episcopal Church in Dallas, Texas on April 23, 1968. We especially want to recognize churches, laity, and clergy who have roots in the EUB tradition but also to think about some of the connections between what was happening in our denomination then and now.

Also, UM Communications wants to interview people who were at the uniting conference in Dallas in 1968. If you were here, please let our Communications Director, Anne Marie Gerhardt, know by email at agerhardt@ umcnic.org. Our nation and our world were in conflict over many things 50 years ago…and we still are today; many of those conflicts overlap then and now. Likewise, the merger of our church wasn't conflict-free and our denomination continues to struggle with its understanding of mission and unity.

It's often said that the only thing that doesn't change is change itself and we have seen that throughout the last 50 years. Oh, yes, and the love and grace of Jesus Christ who calls us to witness to our faith, hope, and love in all times and places doesn't change either. Let us put our trust in Jesus, "our calling to fulfill."