Location:
Two Brothers Roundhouse, 205 N. Broadway, Aurora, IL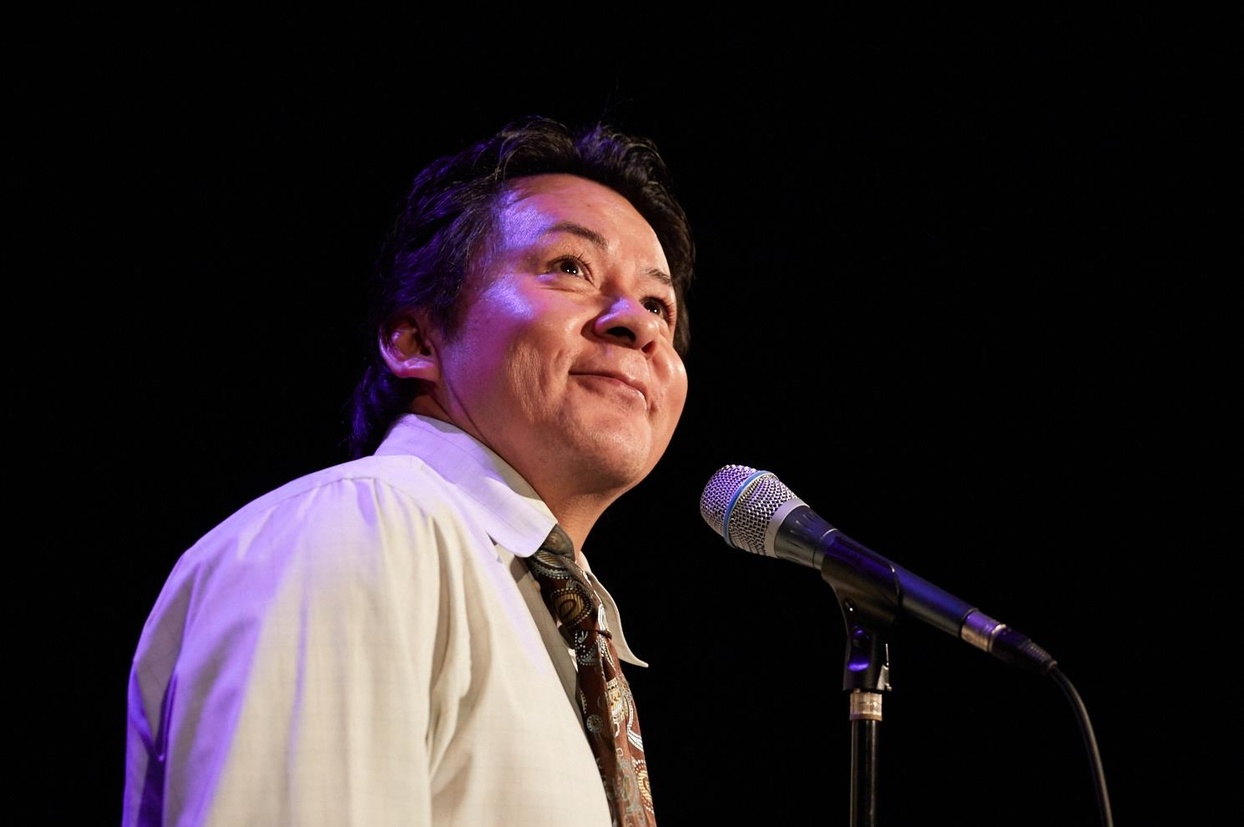 We invite you to join us on October 14, 2018, between 4 – 6:30 p.m., at the Two Brothers Roundhouse in Aurora.
NIJFON will celebrate its 8th annual fundraiser. Your presence will support the work of JFON as it continues to protect immigrants by providing free, high-quality legal services and invite allies to learn about complex immigration issues and advocate for justice.
Tickets are $60 online or by sending a check to NIJFON at P.O. Box 68892, Schaumburg, IL 60168.
This year we will have the honor of recognizing Bishop Sally Dyck with the 2018 Champion of Justice Award. Since its founding, Bishop Dyck has been an ardent and generous supporter of NIJFON. She and her husband, Ken Ehrmann, have generously provided financial resources to support JFON. In addition, her advocacy has also encouraged many Northern Illinois UM churches and individuals to support JFON. We encourage you to be present to help us thank Bishop Dyck for her support and advocacy on behalf of JFON.

We will also have a special treat at this year's event. Highly acclaimed storyteller, Nestor "the Boss" Gomez, will be present to entertain and enlighten us with stories. Nestor Gomez was born in Guatemala and came undocumented to the U.S. in the mid-1980s. Many are familiar with the Moth radio storytelling programs. Gomez told his first story at a Moth slam as a way to get over the stuttering that plagued his childhood. He won the slam that night and has now won over 30 Moth Slams and three Moth Grand Slams. His stories have been featured on several national radio shows. Gomez hosts and produces his own show, 80 Minutes Around the World Immigration Stories, which highlights the stories of immigrants and allies.

Sponsorship opportunities are available for this event. Contact Michael Mann at standrewcspastor@gmail.com for details.
More details visit nifjon.org