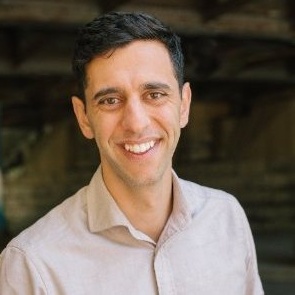 Date: May 15, 2018
Location: Christ United Methodist Church, Rockford, 4509 Highcrest Rd, Rockford, IL
Time: 8:30 am – 3:30 pm
Registration is closed. Walk-ins are welcome but lunch is not guaranteed.
Schedule: The morning will include worship and a keynote address & interactive session by Victor Saad from Experience Institute. The afternoon will include the clergy session beginning at 1:30 pm with an expected end time of no later than 3:30 pm.
Speaker: Victor Sadd, Founder Experience Institute
You can learn more about Victor at victorsaad.com or expinstitute.com or click here for his bio.
Questions? Check out this FAQ sheet.
Clergy documents
(we recommend you print or download to your personal devices before arriving on Tuesday)