Location:
St Matthew UMC, 1000 N. Orleans St, Chicago IL
Date: Saturday, February 23
Time: 8:30 a.m. to 11:00 a.m.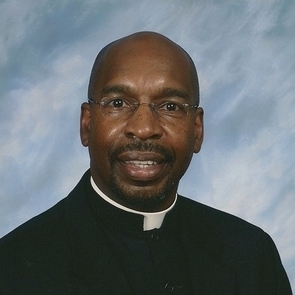 Keynote Speaker
Rev. Dr. Norval I. Brown, Pastor of Christ UMC, Deerfield, IL

Hosted by the Chicago Northwest District UMM
Breakfast will be served at 8:30 a.m. followed by the NIC UM Men Annual Meeting, the Message, and Communion.


Please RSVP to Leon DeLoney at leon.deloney@gmail.com or 312.961.3086 by 2/21/19 to let them know how many men from your church will be there for breakfast.